Leedal operates successful tourist businesses in Fitzroy Crossing, these being the Fitzroy River Lodge and the Kimberley's oldest and most historic pub, the Crossing Inn and Tarunda Caravan Park.
Leedal also owns and operates key town facilities such as the local IGA supermarket, Tarunda Takeaway and the Fitzroy Crossing Post Office.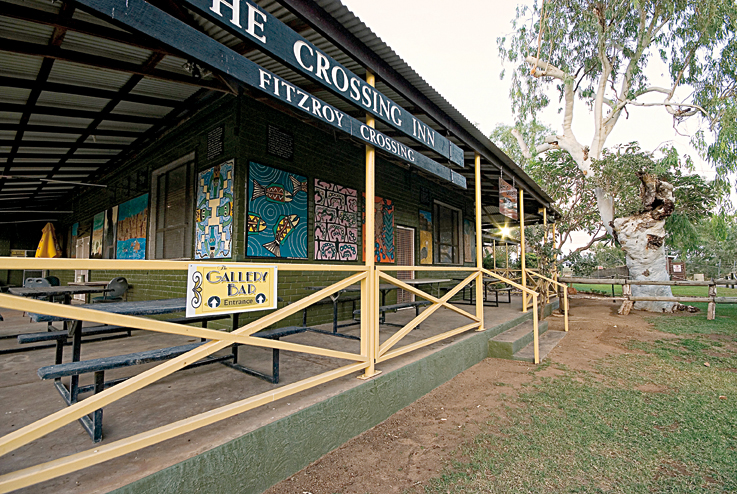 The Crossing Inn
The historic Crossing Inn, is situated on the banks of the mighty Fitzroy and is one of the original buildings in Fitzroy Crossing. It was built in 1897. It is a licensed venue and accommodates tourists with river view motel rooms and caravan park bays.  
To find out more visit www.crossinginn.com.au
Fitzroy River Lodge 
This luxury tourist accommodation located in the heart of the Kimberley, with a superb menu of restaurant meals, has accommodation comprising 48 modern motel units, budget rooms, two luxury river view suites with spa, 30 safari lodges and 110 powered caravan bays.
To find out more visit www.fitzroyriverlodge.com.au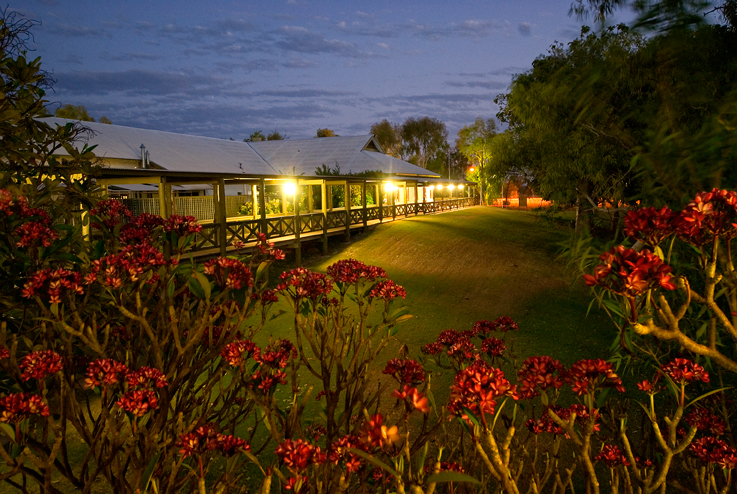 Tarunda IGA
This state-of-the art shopping complex and IGA supermarket began operating at its' current site at the end of 2010 and operates seven days a week, with reduced hours on a Sunday.
It was officially opened in February 2011 by the Hon. Wendy Duncan MLC, Mining and Pastoral Region, and Shire of Derby-West Kimberley President Elsa Archer. It is opposite the site of the original Tarunda supermarket which burned down in July 2009.
In February 2012, Tarunda IGA was awarded four top honours in the Murchison Village awards (the Murchison IGA region spans from Carnarvon to the very north of the State). It was awarded the "Best Store", "Best Groceries", "Best Fruit" and "Best Meat" categories.
The new supermarket was a huge boost to the heart of Fitzroy Crossing and offers a range of products akin to that experienced by Perth shoppers. The fresh produce range is greatly expanded and the franchise agreement with IGA Distribution (WA) means the locally-owned Tarunda now has a greater buying power and whilst offering a range of specials.
It also provides expanded office space for non-government and government agencies, including Centrelink. Other Leedal-owned services at the complex include a Licenced Post Office and Takeaway Food shop.
To find out more visit our website.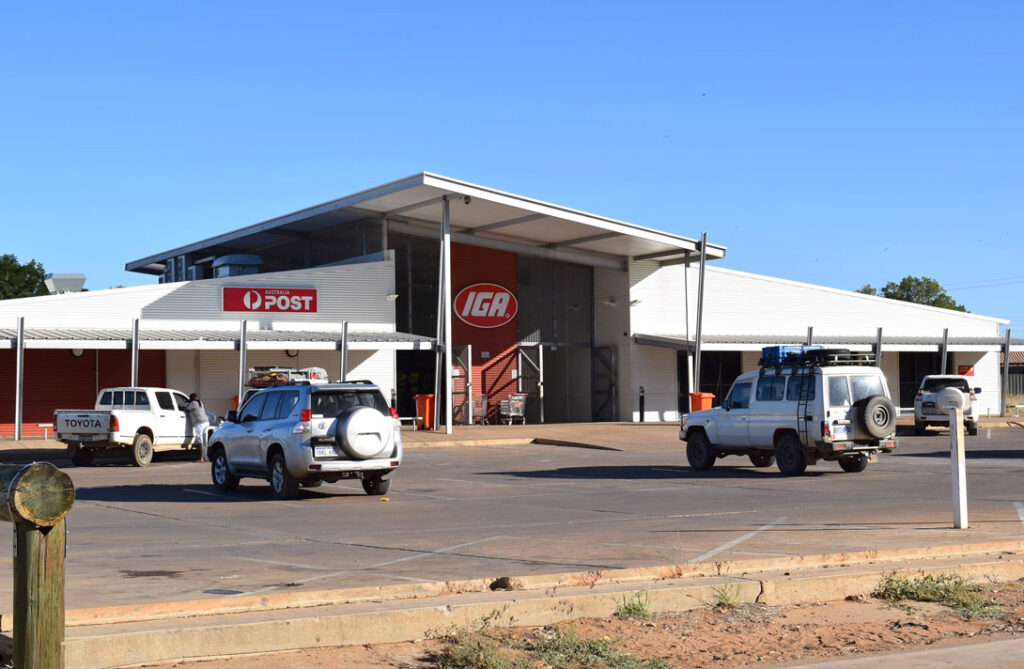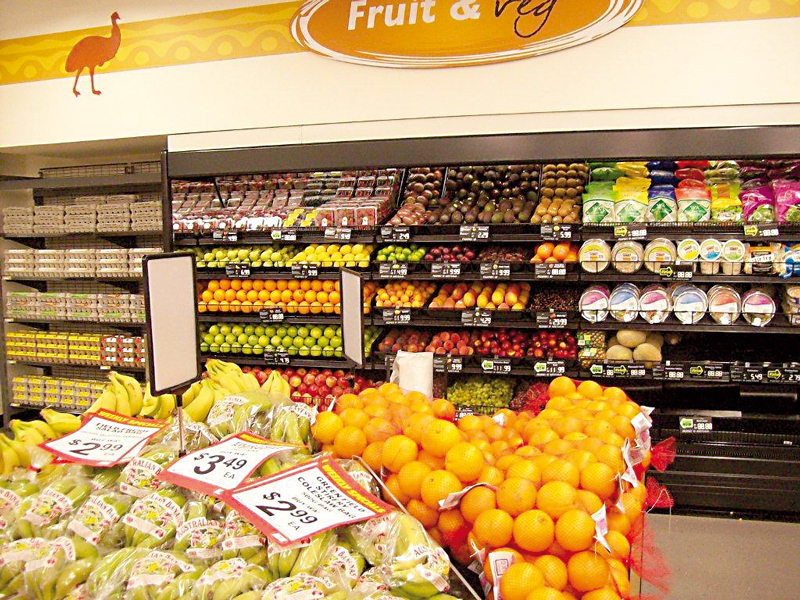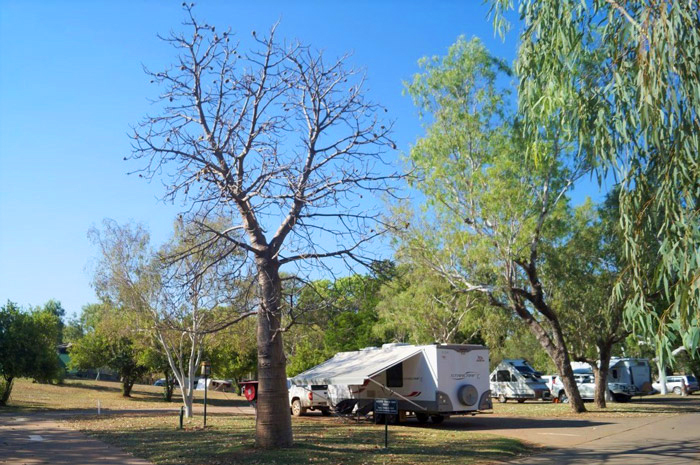 Tarunda Caravan Park
Tarunda Caravan Park is located next door to the supermarket in the centre of Fitzroy Crossing. It has motel-style accommodation and caravan and camping facilities.
Fitzroy Crossing Licensed Post Office
The Licenced Post Office is located in the supermarket complex and provides essential services to the local community and tourists. Services include: mail delivery to PO Boxes, bill paying, banking (majority of banks excluding ANZ), money orders, Working with Children check forms, retail services including electronic goods. Unfortunately it cannot process passports.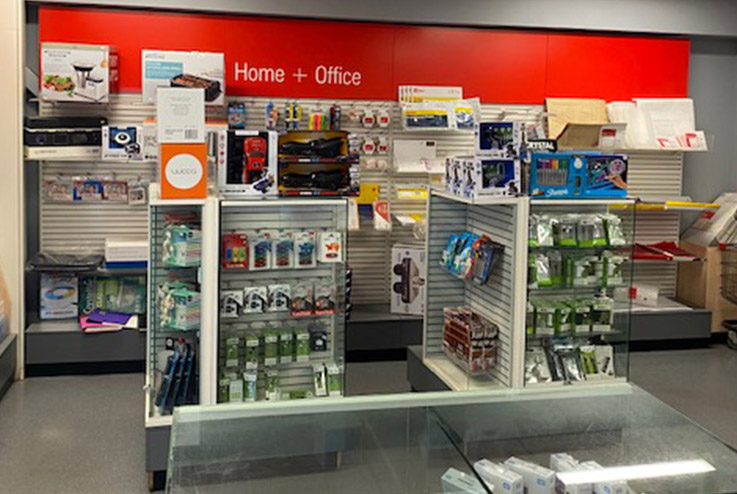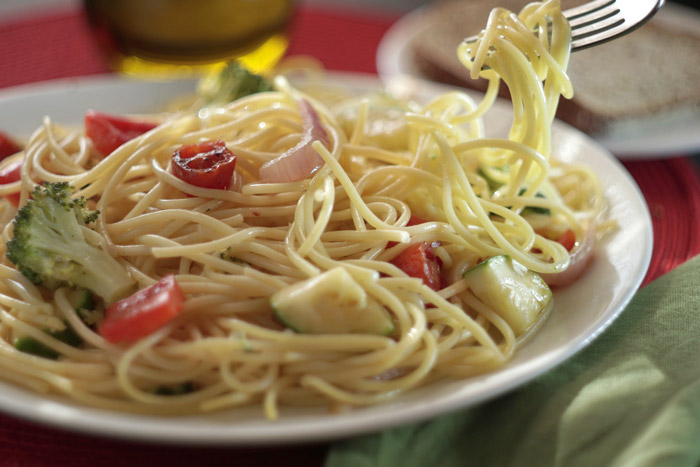 Tarunda Takeaway
Monday to Saturday a selection of hot meals, various "fast" foods and sandwiches are available from the Tarunda Takeaway together with various cold drinks and coffees.